Okay, you know you have to give it to Google for trying to keep things under wraps, and I like to play along and not make wild guesses, but... well, today they launched a new video on Youtube:
(aaah, the tones of Guardians of the Galaxy)
So, yeah, the search box we all know and love from Google morphs itself into a portraiture rectangle.
Hrmm... what could they be talking about?
Check the video description and it tells you to go to
google.com/tenfour
which redirects you to
https://madeby.google.com
... which is ...
A place holder. Enter your email to be notified and you'll get this in your inbox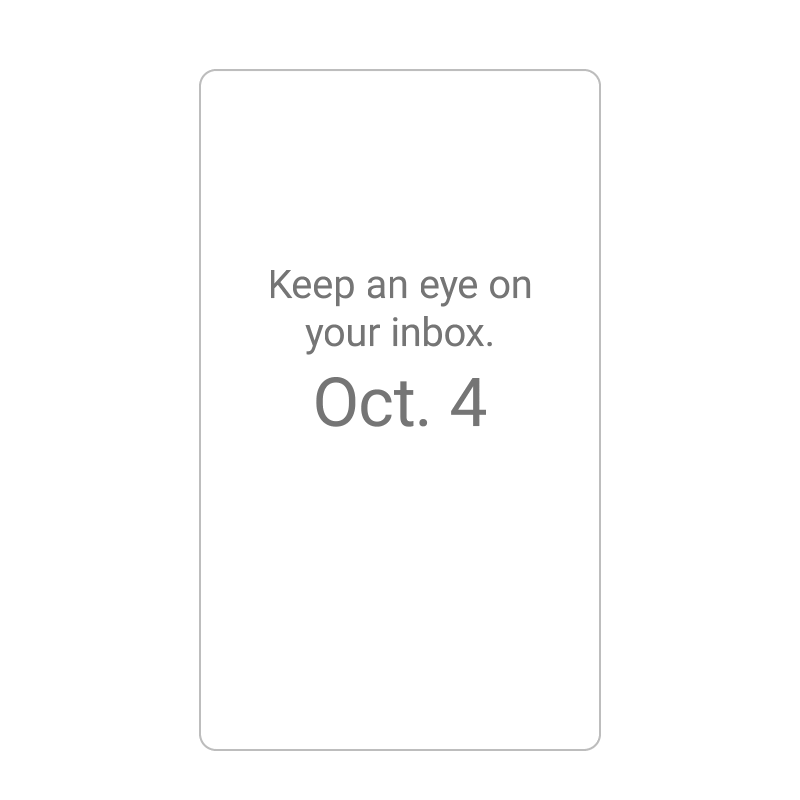 There's a link to add an event called "News by Google" with the description:
Join us for the Google announcement and be the first to hear the news.
youtube.com/google
So, keep your eyes peeled on October 4th ... something's about to happen. I just wonder what?